---
Underwater Naturalist
For you that you have a strong curiosity this course will allow you not only to recognize the various species of animals you meet underwater, but also you'll know how they interact with each other and with the environment around them.
Who can participate (minimum):
12 years.

Course objectives:
knowing and recognizing the main local marine species and their interactions.

Duration:
two theory courses and two dives.
What we will do:
you will study basic Systematics of aquatic life, the role of aquatic plants, food chains and predator/prey relationships. You will become an underwater naturalist who interact responsibly with aquatic life.

Equipment:
Iincluded in the price of the course you will have the ballast, the bottle and a plastic-coated paper useful for the recognition of marine species. Remember to bring your personal equipment, otherwise you can rent it from us.
---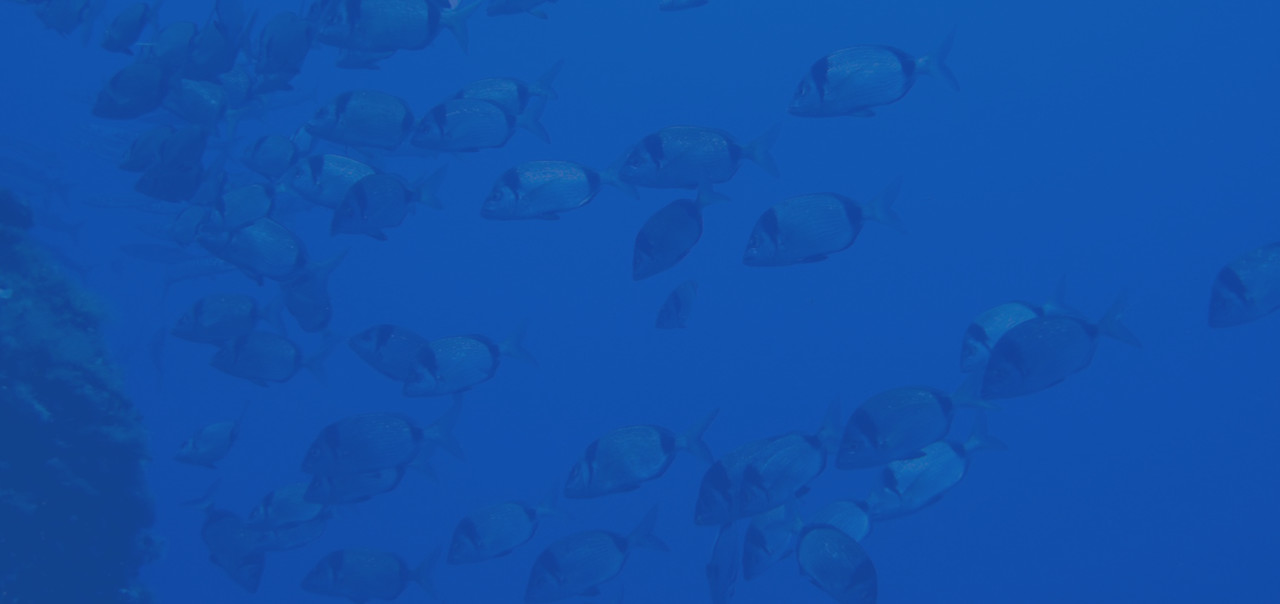 Do you love the sea and the tranquillity that infuses? Have you always wanted to see something more diving underwater?

Discover the courses of Lustrica Diving
---