---
Aware Coral Reef Conservation
This course is conceived to inform you on the importance of coral reefs around the world, on their health and on the fragility of these marine ecosystems. You will be informed on initiatives and on everything you can do to preserve them and spread this information.
Who can participate (minimum):
10 years

Course objectives:
learn what is Project Aware Foundation and the vital role of coral reefs.

Duration:
two theory courses and two dives.
What we'll do:
we will teach you the vital role that coral reefs cover and we will inform you also about their current status in the world and how you can help them. Then you will learn how do corals live and why they are so important for marine ecosystems. We will see together what can be done to prevent their further decline.

Equipment:
included in the course price you'll use ballast, bottle and a plastic book, useful for the recognition of marine species. Remember to bring your personal equipment, otherwise you can rent it from us.
---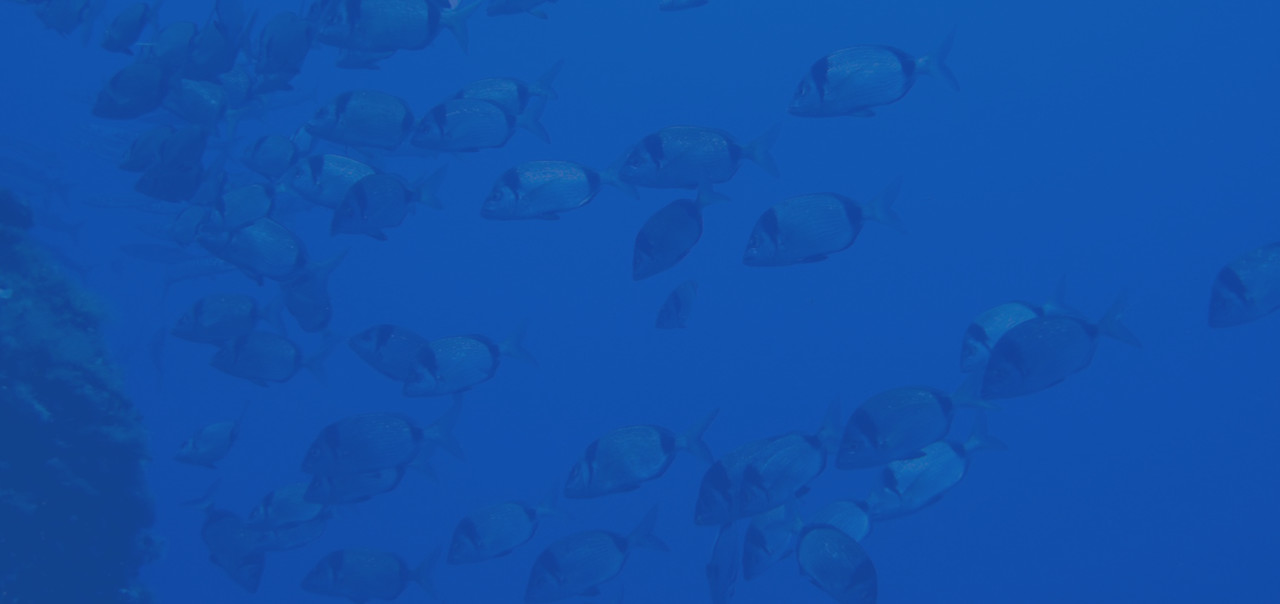 Do you love the sea and the tranquillity that infuses? Have you always wanted to see something more diving underwater?

Discover the courses of Lustrica Diving
---