---
Boat Diver
PADI Boat Diver Specialty Course can be useful to everybody! You will learn to move confidently onboard, to place your gear safely and you will learn the various techniques to entry or exit from the water. Minimum age 10 years.
Who can participate (minimum):
10 years

Course objectives:
Learnig how to get around and dive from a boat.

Duration:
two theory courses and two dives.
What we'll do:
you will learn to recognize the specific areas of the boat used and to identify the main emergency and safety equipment. You will practice with the entry into the water from the boat and to do a safety stop.

Equipment:
included in the price of the course you will have the ballast and the bottle. Remember to bring your personal equipment, otherwise you can rent it from us.
---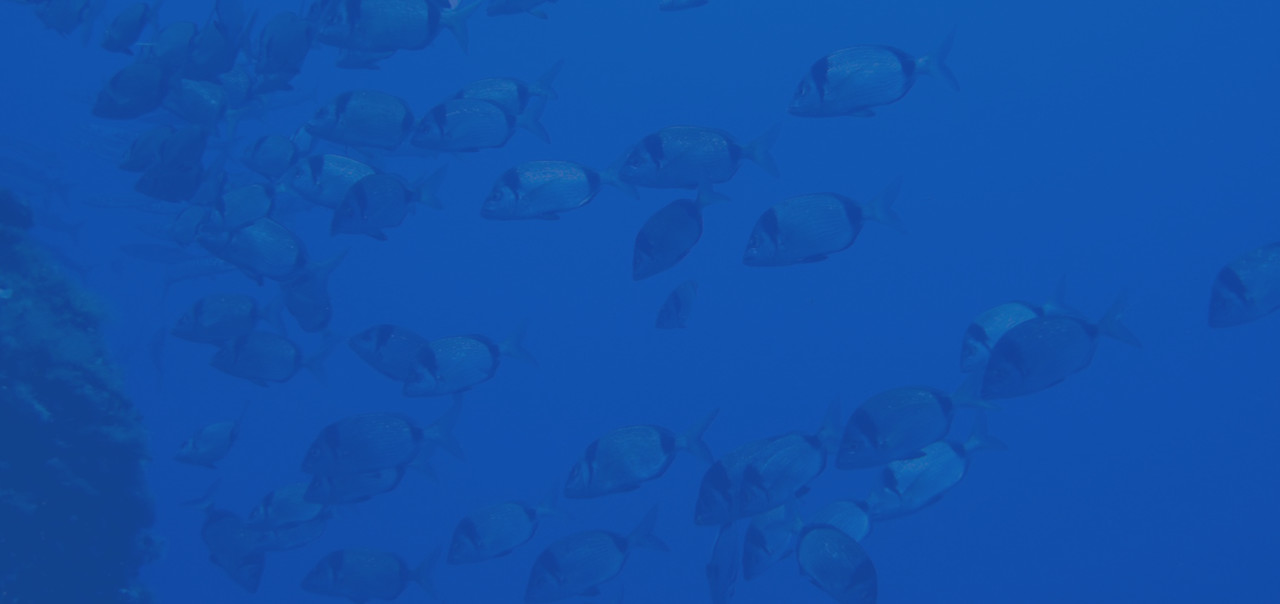 Do you love the sea and the tranquillity that infuses? Have you always wanted to see something more diving underwater?

Discover the courses of Lustrica Diving
---