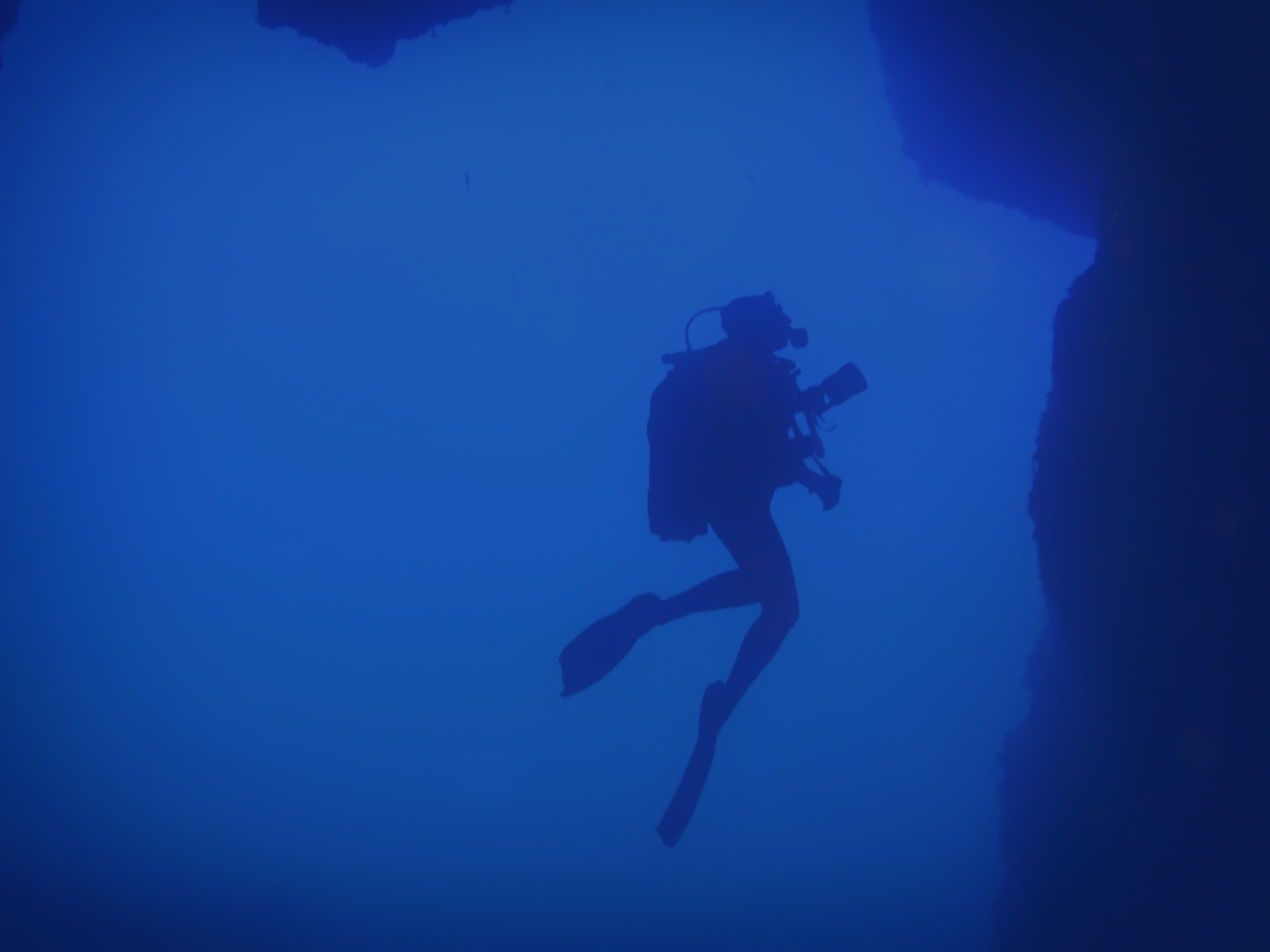 Born from the friendship and love for the sea, Lustrica diving center makes you discover the wonders of Ustica and its sea bottoms, accompanied by highly qualified guides and instructors. The outputs are daily organized using our rubber dinghy, a master of 7.50 metres in length and 3.50 meters in width, perfectly equipped to welcome our friends divers with oxygen, first aid kit and safety bottle to be placed under the boat. On board you will always find some hot tea and biscuits or fruit for a light snack among dives.

It is our custom to diversify the groups according to various divers levels, in order to entertain you safely. The meeting point for the outputs will be the quay Barresi: here you can fit your equipment and, after returning from the last dive, you can rinse it; we will keep everything in our facility at the end of the day. Particular attention is given to courses at all levels, and snorkeling: our instructors will be pleased to accompany you during your training: it doesn't matter

if you are at your first dives or if you are an experienced diver, what matters is your desire to learn, improve and questioning. The courses will be carried out with computers and teaching aids that liven up your learning. Ustica boasts one of the most intact sea bottom of the Mediterranean. Looking at the safety of the divers who visit the island each year, it owns a hyperbaric chamber which, thanks to the qualified technical personnel, is available 24 hours on 24.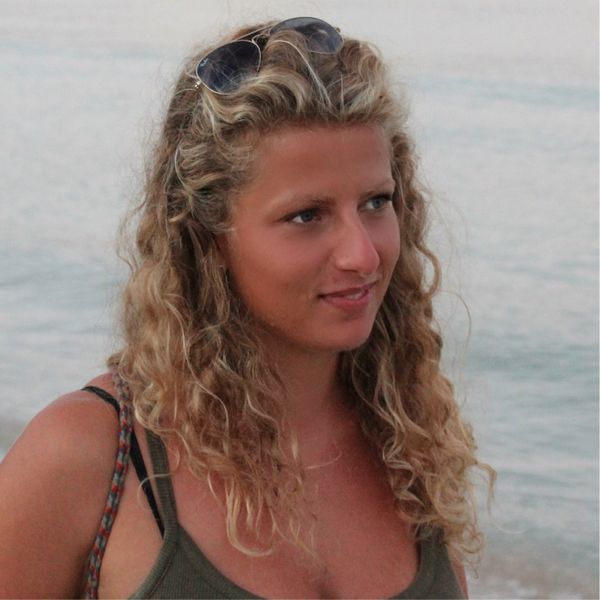 Damiana
---
Diver since 1996, I became fascinated by this world and I decided to do the first steps in diving. I started as an assistant in the pool courses in Perugia ... but confined waters are a bit narrow for me! Then I decided to attempt the first season as dive master in Pantelleria and I repeated the same experience in the following year. In 2010 I obtained the instructor patent and I began a new adventure in Ustica where I worked in one of the oldest diving center of the island. Here I found my size, where I stayed for about 5 years and I obtained other specialties as instructor 2014: Lustrica diving center….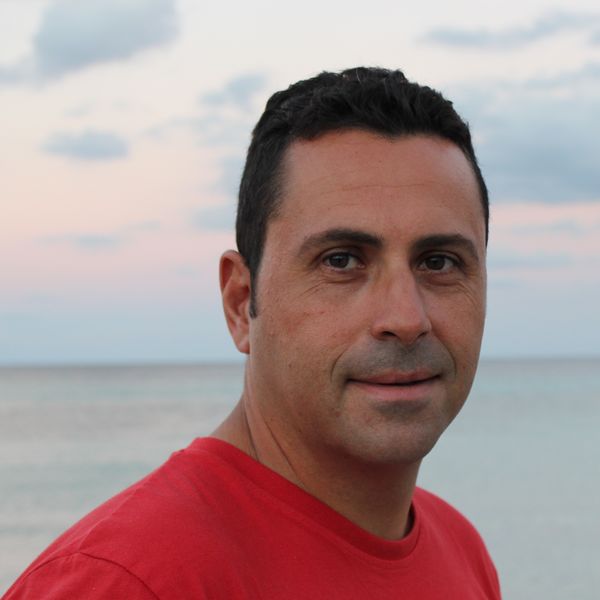 Ivan
---
Since 1999 PADI instructor with decades of experience, I am the manager of a 5-star PADI center. Over the years I have achieved various specialties such as EFR instructor, deep diver, nitrox, cavern, maximum buoyancy control, navigation, dry suit, naturalist diving, night diving, etc .. For more than 10 years I have been collaborating with the Sicilian Sea Superintendent for archaeological researches with many active findings. I participated in many search fields with the help of hydroaspirators and mortars. Since 2000 I have occasionally worked in a diving center in Ustica in the summer as an accredited guide in the marine protected area. 2014: Lustrica diving center ....