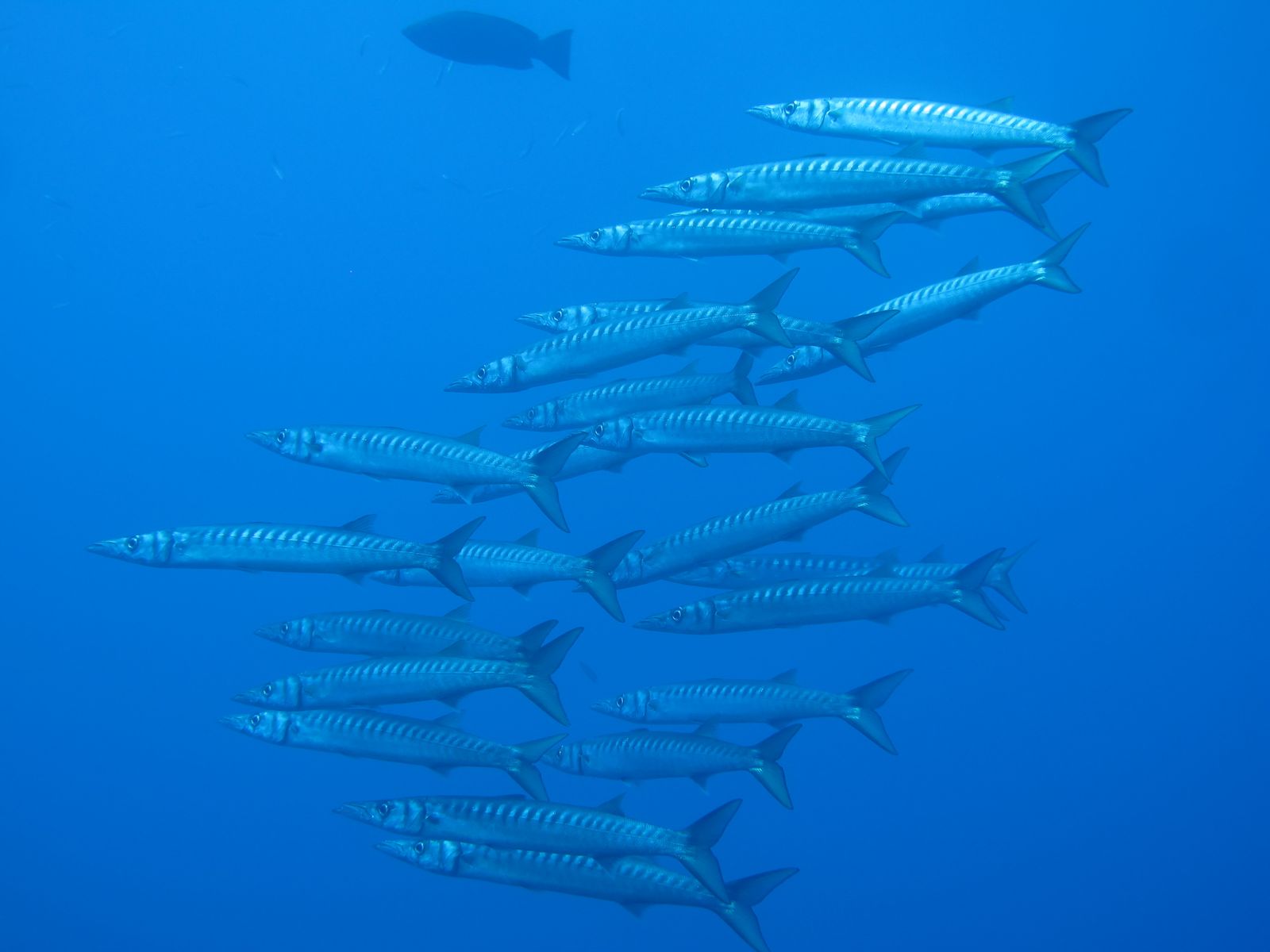 THE COURSES OF LUSTICA DIVING
Do you love the sea and the tranquillity that infuses? Have you always wanted to see something more diving underwater? With the diving courses in Ustica by Lustrica Diving you can do it so safely. Find the one that suits you. It could be the immersion of a day with your friends, or a path to become a skilled diver, in our diving center you will find everything you need. Professionalism and safety will accompany you during your learning. What are you waiting for?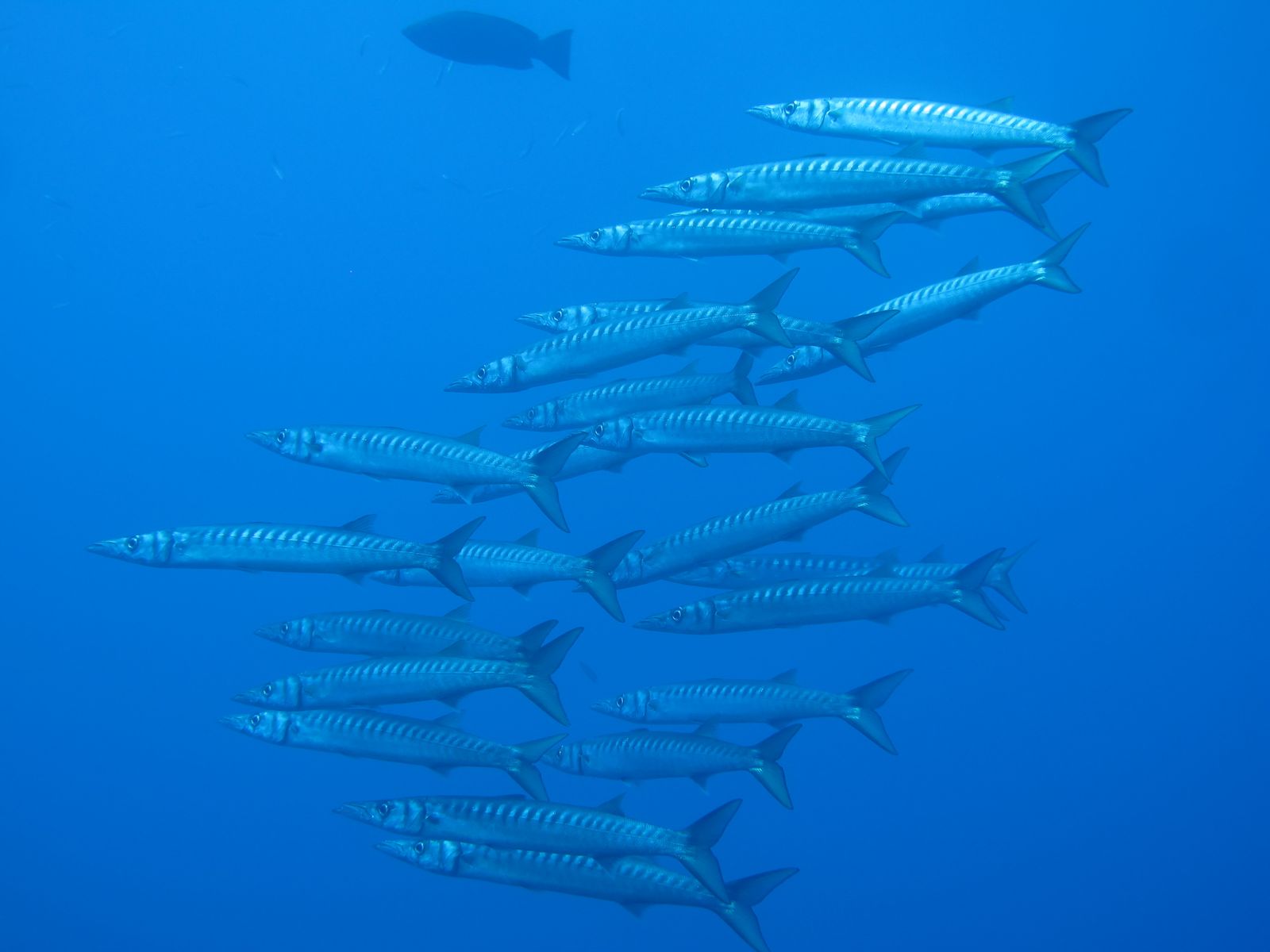 The sea is a second home for you and can't you wait to dive into new adventures? With Lustrica Diving you can choose the course that most appeals to you. Discover the depth of the caves and the majesty of the sea bottoms of Ustica, learn how to compose beautiful underwater shots and recognize many species of fish and marine crustaceans. If you love the depths, even where the water is colder and the dry suit is a must, if all this and more excite your imagination, you just have to discover the specialities that our diving centre can offer you with magical dives in the sea of Ustica.